We're happy to accept Bitcoin. To buy one copy of this product, scan this QR image to pay: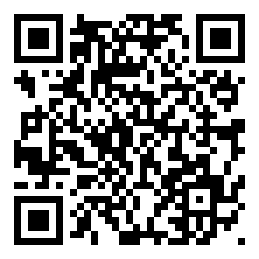 Or, directly send 0.019 BTC to this address:
36UndfuXfi8oyuabwL3BZEzkiQS7bXFhEq

Note: in case your bitcoin software doesn't support addresses starting with 3-, please use our legacy Bitcoin address instead.


After sending your Bitcoin payment, please email us. We'll then send you the license key and download link.